welcome to diamond cement Group
Diamond Cement Group Africa (also widely known as WACEM Group in Africa) is an ISO 9001 – 2000 Certified Company. (individual companies that are certified )
Group's – Africa Entrepreneurial Journey was started in the year 1991 by Late Mr. M. J. Patel – Ex-Chairman and Mr. M S R V Prasad, President Director General (PDG) , with a great vision of transforming West Africa's Socio Economic landscape through innovative applications in cost control, capacity building and adopting latest technologies in the industries.
Diamond Cement Group Africa produces over 7 Million Tons of Cement & Clinker and 100,000  tons of  steel operating in 13 countries in Africa. The Group provides direct employment to 5,000  people and indirect employment to 10,000 people of Africa. The group employs 350 professionally qualifierd and experienced expatriate staff in Africa. 
Diamond Cement Group has its own Design & Drawings facility and sourcing offices thereby ensures complete control  from conception to completion of projects, giving an advantage in terms of time and money. It has an "In House construction" practice, which gives at least 30% cost advantage over others who take the "Turn Key" approach.
The Group is known as Turnaround Specialist and has- focus on Green field Projects also. It has successfully turned around ailing companies with INNOVATIVE ideas and a strong follow up.
"The True Believer of Innovation and Entrepreneurship."
"We are committed to attracting, nurturing and keeping a diverse work force that reflects the nature of our global business to build long-term client relationships based on mutual trust and respect."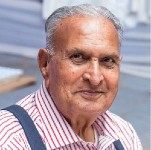 Late Mr. Manubhai JetaBhai Patel
Ex-chairman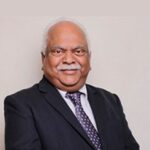 Mr. Motaparti Siva RamaVara Prasad
President Director General (PDG)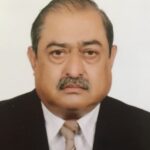 Mr. Mukeshkumar Patel
Chairman

Mr. Rohit Motaparti
Group Director [ DG ]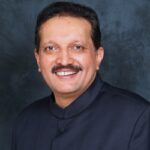 Mr. Minesh Patel
Group Director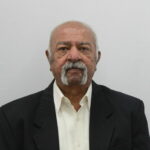 Operating in 13 countries in Africa